A touch of peace and tranquillity
A window into the beauty and openness of a rural Australian Farm
Established in 1997, the Jerakala Foundation is a family owned and operated farming enterprise with a goal to create a successful vertically integrated enterprise within the agricultural sector that will continue to grow and sustain us and our future generations. Our 30,0000 acre enterprise rests in the North Burnett Region of Queensland and currently runs around 900 head of predominantly Angus and Hereford cattle. We have had many national and international travellers work on our farm and stay as guests at Jerakala B&B to experience first-hand the Australian way of farming life.
"The security of our children and our children's children is what's important."
It's about planning for the next 100 years, not just the next 5.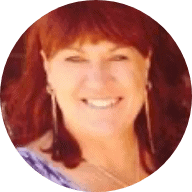 Owner & CEO of Jerakala Enterprises
"It's about waking up every morning and just doing what it takes to get the results."
We have had to diversify, and value add to our enterprise to remain viable and grow.
Owner & CEO of Jerakala Enterprises
Relax in your own Private Rural Retreat
Our farm stay offers a window into the beauty and openness of a rural Australian Farm. Located in Mundubbera, part of the naturally beautiful North Burnett Region, our B&B is easily accessible on the Burnett Highway and is approximately halfway between Brisbane and Rockhampton.
Click an image to find out more >>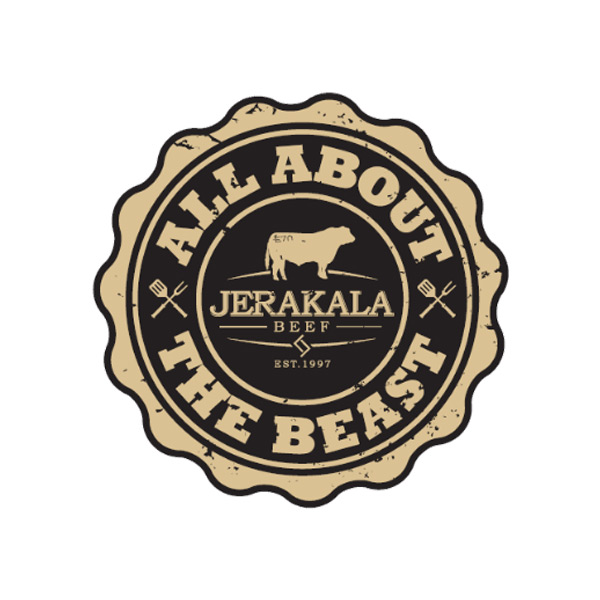 CHEEK TO TAIL
20kg Beef Box
"If you are looking for a fascinating, adventurous escape from the city, Jerakala is your destination.
Immerse into the natural wildness of the outback countryside in the North Burnett region, it is a convenient option to experience the real Aussie lifestyle away from the stereotypes.
Jerakala B&B is located within the homonymous cattle farm, taking advantage over the favorite spot on a small hill, which provides the opportunity to enjoy an amazing view surrounded by the friendly family horses not at all bothered by the new guests."
Marco Fox
"Stayed at Jerakala B&B for a couple of days recently. We had a wonderful time. Such a peaceful and relaxing place to stay. Beautiful view and the kids had a ball. So many memorable moments, especially the baby Grass Parrots nesting in a nearby tree stump. Lisa and Jason were wonderful hosts. Thank you Lisa and Jason for making our stay so memorable. See you again - Craig, Jean, Luke and Jackson"
Jean Carruthers
"A great getaway for city slickers Alea fantastic host. 10 stars. Great fire pit Great house Working BBQ love it love it love it will return soon - it's a must."
Lesley Ingham
"Such an amazing life experience, never to be forgotten. Jerakala is the place to go! Such a lovely kind family who share with you their lifestyle of living on a farm, giving you the opportunity to do things you never thought you would, we will be forever grateful of our time spent here!"
Jenny Higson